Copywriting/Advertising I Do
---
I do some really fun copywriting stuff.
We can chat about it on LinkedIn.
For Doritos®:
Doritos® is BOLD. Doritos® is INTENSE. My job was to capture the voice of the boldest generation and bring them our content in promotions in ways that they found exciting, new, and thrilling — from concept to launch.
Legion Of The Bold is a crowdsource platform where we challenge consumers to produce awesome content for cash and prizes. Here, I revise the challenge briefs into a Doritos® voice and compose weekly update emails to consumers to keep their interest engaged.
Crash The Super Bowl 9
I did game day War Room social media for Crash The Super Bowl 9 on Twitter and Facebook, and wrote a parody commercial script. You can see that spot, and the original, here:
Victoria's Secret Original
Doritos® Secret Parody
Doritos® did a lot of work with their partnership with Marvel's Avengers: Age Of Ultron. In addition to point-of-sale displays, I also did copy for the Doritos® Avengers social posts, promotion website, weekly update emails, and scripts for the video series we shot in Las Vegas. The videos and script are currently up for 2016 Addys.
Doritos® Inner Captain America Challenge: Shield Sprint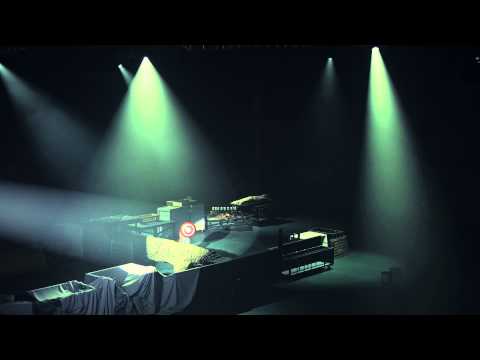 Doritos® Inner Hulk Challenge: Smash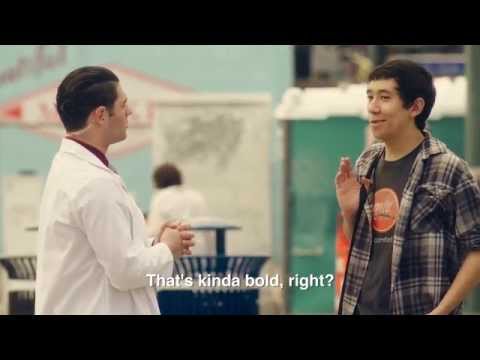 Doritos® Inner Thor Challenge: Harness Thor's Power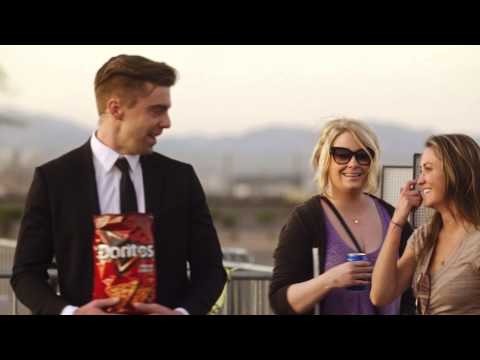 Doritos® Inner Iron Man Challenge: Flight School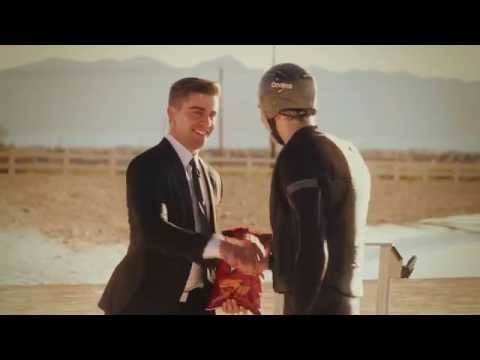 Doritos® came out with a brand-new product called Doritos® Roulette, a gamified spin on the regular snacking experience. I helped to concept for the project, as well as all copy for the website and social channels including Facebook and our central (and massive) Twitter program.
Because we struck out in a new direction on Twitter, Doritos® Roulette was the #1 best-performing limited time product launch Frito Lay has ever done. The Frito Lay Chief Marketing Officer, Ram Krishnan, even featured the program on his blog for its success.
Want Better Engagement? Take A Chance
For NickMom:
Nickelodeon has their own Buzzfeed-For-Moms site, NickMom. I did a lot of sponsored content, where I demonstrated how the products could not just make their lives easier, but make it more fun as well.